What Are "Packaged" Items?
Uniqlo Canada - Packaged Item Policy



UNIQLO is committed to maintaining product quality for the health of its customers. Therefore,
we cannot accept
open packaged products for return or exchange
. Packaged products include, and are not limited to, Pajamas, Drapes, Baby products, Heattech, Airism, leggings, bedding and products both sealed in paper or plastic with a hanger.
Here are some examples of items with a packaging: 
1) Products with strap packaging, for example, pajamas, drape pants, and other loungewear products

2) Products in paper packaging, for example, relaco pants, dry package t-shirts, Airism crew neck cotton t-shirts. Heattech etc..

3) Products with seals for example baby products, and underwear.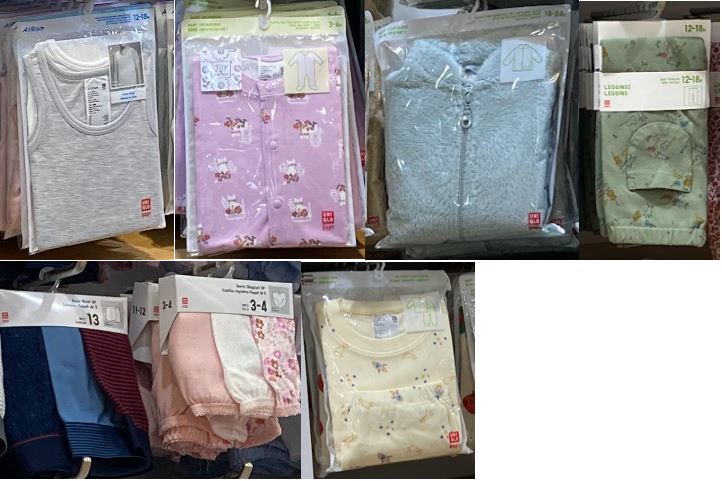 4) Products in plastic boxes, bedding items, and other accessories